Search Engine Marketing Articles from Medium Blue
Learn all about search engine optimization through the Internet marketing articles below, written by team members who are experts in everything from technical SEO to remarketing to social media.
PPC Management
A successful PPC (or pay-per-click) ad campaign can have an enormous positive impact, but often, without the right guidance, these campaigns are mismanaged. Learn more about how to Prepare for Successful PPC Campaigns Before You Pay for a Single Click.
Ethical SEO
Though rankings are important when determining how much of an impact SEO efforts are having, they aren't the only metric. To ensure that you are getting the right ROI, it's necessary to pay attention to other metrics as well. Which ones? Read Peeling Back the Onion: Metrics that Matter to a Good Search Engine Optimization Company.
Search Engine Marketing, General
When it comes to attracting qualified leads, more traffic isn't always better. One qualified lead is immensely more valuable than five low-quality leads that will only waste time and resources. Too Much Traffic? Too Many Leads? Try Search Engine Optimization.
SEO & Your Marketing Plan
Search engine marketing should be an integral part of your business's marketing plan – but it shouldn't be the only part. SEO is most effective when combined with other forms of marketing. Learn more about The Fallacy of Search Engine Marketing Only.
Website Conversion
One of the most important metrics to gauge whether or not your SEO efforts are meeting your goals is by tracking where your most qualified leads are coming from. Read Chasing Leads: Offline Lead Tracking in SEM Campaigns, Pt. 1 to learn how.
Content Marketing
Content marketing, when done well, is one of the best tools at your disposal when implementing an SEO strategy. Don't let your efforts go astray – make sure you're choosing content marketing topics.
Trusted by Companies Big and Small
---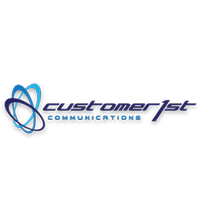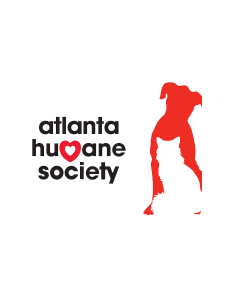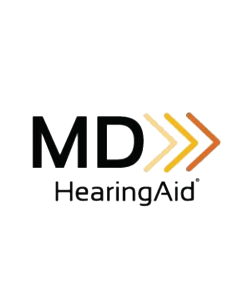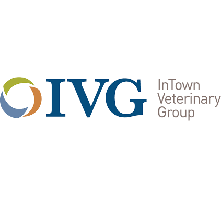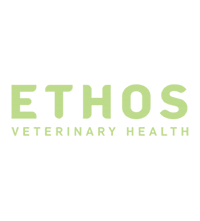 Medium Blue has been our trusted SEM partner for over three years. They provide personal service and consulting that helps companies of all sizes and can scale in-step as you grow. For companies that don't have the bandwidth to fill this need in-house, Medium Blue fills the gap as if they were working for your company.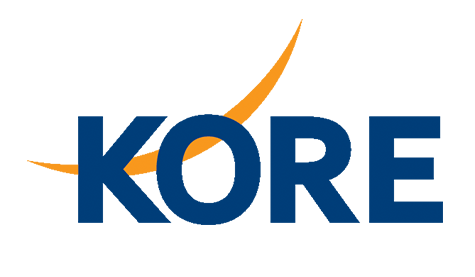 – Norman Miglietta, Director, Group Marketing
KORE Wireless Group, Inc.

GET YOUR FREE ANALYSIS
Ready to get a complimentary, expert analysis of your current search engine marketing performance? Fill out the form to the right and one of our experienced, certified specialists will evaluate your website. Your custom analysis will include actionable insights to improve your online presence and comes with no obligation.