A Company Built on a Vision of Effective, Full-Service SEM Services
Since the day we opened our days, our primary focus has always been on helping our clients surpass their online marketing goals, outpace their competitors, and maximize their presence in the digital space.
By utilizing a strategic mixture of both industry best practices and knowledge gained from years of experience, we craft SEM campaigns that require no long-term contracts, are results-driven and customized to each client's unique audience and needs. Plus, with team members who are experts in everything from SEO and PPC to conversion, social media, and more, we offer fully managed services that require very little additional work from you. So, whether you are local to Atlanta or have offices all over the world, you can focus on the business while we handle the day-to-day management of your online marketing efforts.
Our Mission: SEM Marketing Done Well & Done Right
When you partner with Medium Blue, you can rest assured that we will never do anything to compromise your company's credibility or reputation. In an industry where "blackhat" and questionable practices often seem to run rampant, you can be confident that all of our strategies strictly adhere to search engine guidelines, rules, and best practices as well as our own rigorous standards.
Trusted by Companies Big and Small
---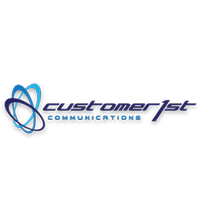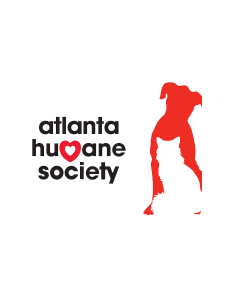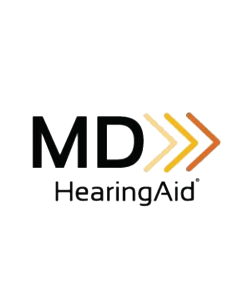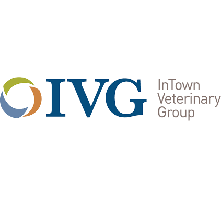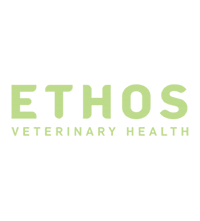 Medium Blue has been our trusted SEM partner for over three years. They provide personal service and consulting that helps companies of all sizes and can scale in-step as you grow. For companies that don't have the bandwidth to fill this need in-house, Medium Blue fills the gap as if they were working for your company.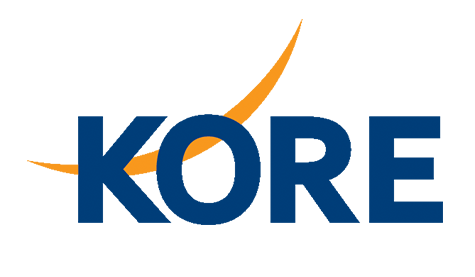 – Norman Miglietta, Director, Group Marketing
KORE Wireless Group, Inc.

GET YOUR FREE ANALYSIS
Ready to get a complimentary, expert analysis of your current search engine marketing performance? Fill out the form to the right and one of our experienced, certified specialists will evaluate your website. Your custom analysis will include actionable insights to improve your online presence and comes with no obligation.