About Medium Blue: An Atlanta Search Engine Marketing Company
Medium Blue is an Atlanta-based search engine marketing and optimization company that works with a wide variety of companies across the country and the world. Founded in 2000 with the goal of helping companies revolutionize their online presence, our primary focus has always been on using proven methodologies to help clients realize significant returns in their online investment and consistently outpace the competition.
At Medium Blue, our business model is unique. We work hard to foster long-term relationships with clients, and we operate under a "no-fixed-contract" philosophy. All of our SEM services are based on best practices and custom-designed to help our clients realize greater success in their internet presence and online marketing efforts. Plus, we back up our work with granular reports focused on tracking and results-driven data.
We believe it's important to consistently prove our value by setting proper expectations and delivering meaningful results. As a result, our company has developed a reputation for excellence in the city of Atlanta and in the industry as a whole.
As a multiple AMY Awards winner with an A+ rating from the Better Business Bureau, we have been recognized many times for our successful campaigns and our ethical business practices. CEO Scott Buresh is frequently cited in and contributes to publications such as Entrepreneur, Fortune Small Business, Business to Business, and Success.
Trusted by Companies Big and Small
---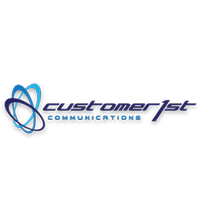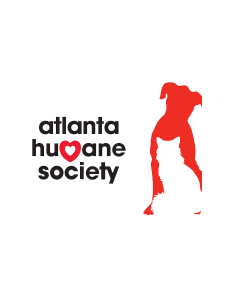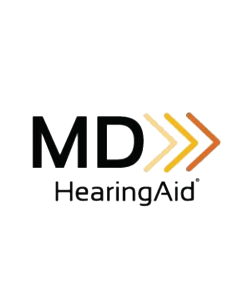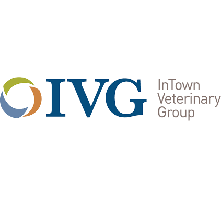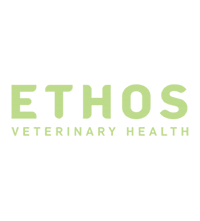 Medium Blue has been our trusted SEM partner for over three years. They provide personal service and consulting that helps companies of all sizes and can scale in-step as you grow. For companies that don't have the bandwidth to fill this need in-house, Medium Blue fills the gap as if they were working for your company.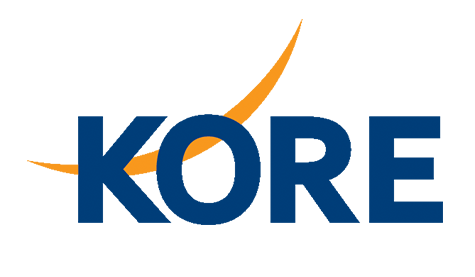 – Norman Miglietta, Director, Group Marketing
KORE Wireless Group, Inc.

GET YOUR FREE ANALYSIS
Ready to get a complimentary, expert analysis of your current search engine marketing performance? Fill out the form to the right and one of our experienced, certified specialists will evaluate your website. Your custom analysis will include actionable insights to improve your online presence and comes with no obligation.