Get Informed & Stay Up-to-Date with SEM Articles from our Experts
The world of search engine marketing is constantly changing and evolving, and, as leaders in the space, we are always changing and evolving with it. Every day, our teams take time to research new updates, brainstorm fresh ideas, adapt our proven strategies, and take proactive steps to keep our clients' campaigns at the forefront of their respective industries.
Check out our extensive resource section below to find SEO and SEM articles, news, blog posts, and more from our various experts and team members.
Trusted by Companies Big and Small
---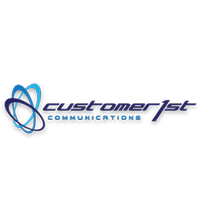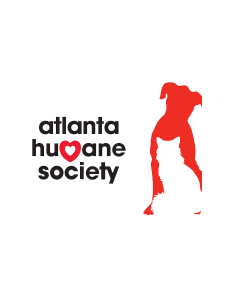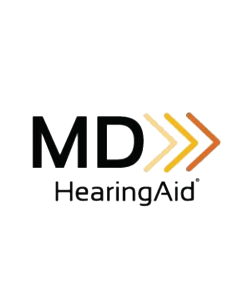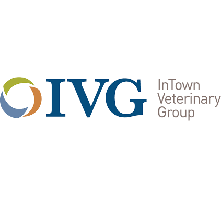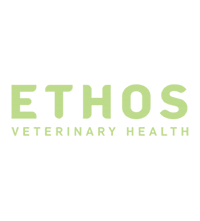 Medium Blue has been our trusted SEM partner for over three years. They provide personal service and consulting that helps companies of all sizes and can scale in-step as you grow. For companies that don't have the bandwidth to fill this need in-house, Medium Blue fills the gap as if they were working for your company.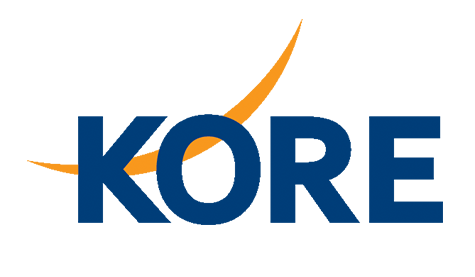 – Norman Miglietta, Director, Group Marketing
KORE Wireless Group, Inc.

GET YOUR FREE ANALYSIS
Ready to get a complimentary, expert analysis of your current search engine marketing performance? Fill out the form to the right and one of our experienced, certified specialists will evaluate your website. Your custom analysis will include actionable insights to improve your online presence and comes with no obligation.