ROI-BASED SEARCH ENGINE MARKETING FIRM SINCE 2000
Get a customized, complimentary search engine marketing analysis of your current online performance, how you stack up against your competitors, and opportunities for improvement. No obligation.
Medium Blue: An Award-Winning Search Engine Optimization Company
At Medium Blue, we understand that no two clients are alike. That's why we personalize each campaign to the unique needs of every company we work with, and we never take a "one-size-fits-all" approach. We offer an array of customizable, full-service internet marketing programs to help you meet your online marketing goals, including search engine optimization (SEO), paid media marketing (including pay-per-click/PPC), content marketing, and much more.
No matter which of our internet marketing programs programs you choose, we work directly with you to understand your target audience, identify your specific needs, and develop a comprehensive strategy for attracting qualified leads or increasing online sales. Our goals are your goals—we partner with you to achieve conclusive, measurable growth in the areas that matter most to you. In short, we specifically design every one of our customized programs to positively impact your company's bottom line.
Trusted by Companies Big and Small
---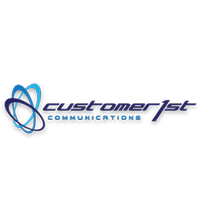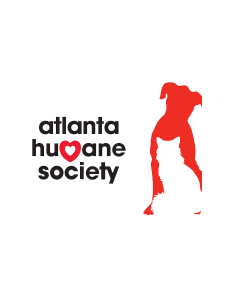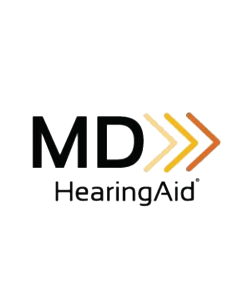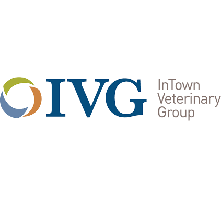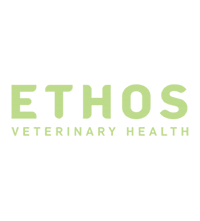 Medium Blue has been our trusted SEM partner for over three years. They provide personal service and consulting that helps companies of all sizes and can scale in-step as you grow. For companies that don't have the bandwidth to fill this need in-house, Medium Blue fills the gap as if they were working for your company.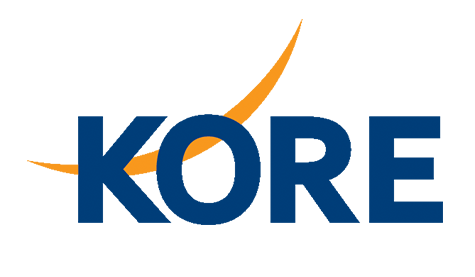 – Norman Miglietta, Director, Group Marketing
KORE Wireless Group, Inc.

GET YOUR FREE ANALYSIS
Ready to get a complimentary, expert analysis of your current search engine marketing performance? Fill out the form to the right and one of our experienced, certified specialists will evaluate your website. Your custom analysis will include actionable insights to improve your online presence and comes with no obligation.