WEBSITE CONVERSION ENHANCEMENT
Website Conversion Services that Motivate Visitors to Action
One of the primary goals of search engine optimization (SEO) and paid media/PPC (pay-per-click) campaigns is to attract targeted audiences to your company's website. However, once visitors are on-site, you need to motivate them to action, because an individual who browses your site and then leaves is far less valuable than one who browses your site and then takes a desired action. In fact, on average, about 98% of visitors will leave a website without taking a point-of-action (POA) such as filling out a contact form or placing a phone call.
Medium Blue's sophisticated website conversion enhancement services are designed to convert the hard-earned traffic from your SEO and PPC campaigns into increased revenue and ROI. After working closely with you to identify your site goals, we perform an in-depth analysis of the website, focusing on current best practices in usability and conversion rate optimization (CRO).
Then, we create and implement detailed recommendations to your site which are designed to improve site participation, increase user engagement, and grow the number of qualified leads who take a preferred POA, such as requesting a quote or making a purchase.
Improving Website Usability and Visitor Conversion Rates for Greater ROI
At Medium Blue, our website conversion experts will improve your site's conversion rates for every unique type of target audience you have, no matter what stage of the buying/decision-making process they are in. We understand that every company has a unique value proposition and each prospect or lead is different. That's why our conversion experts will work with your sales, marketing, and IT teams to develop sophisticated recommendations that target all website visitors.
Throughout the course of your site's conversion-focused campaign, you'll experience:
Improved site usability
Greater search rankings
Lower abandonment/bounce rates
Higher site conversion rates for the POAs that matter most
Increased website engagement

Get a Free Conversion and Usability Consultation

Get a free consultation of your site from one of our highly trained and experienced website conversion experts. No tricks, no gimmicks, no pressure – just a discussion with a professional. Click here to sign-up!
Trusted by Companies Big and Small
---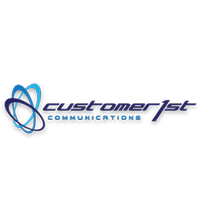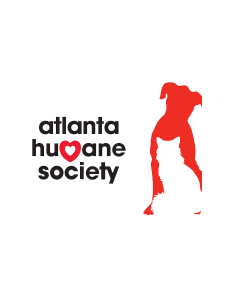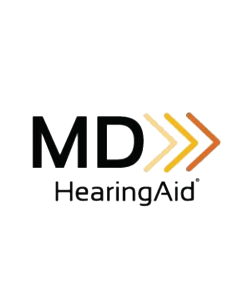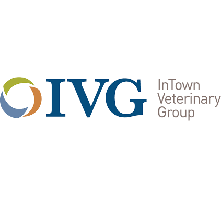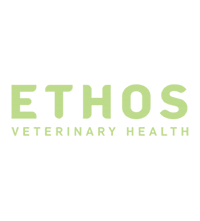 Medium Blue has been our trusted SEM partner for over three years. They provide personal service and consulting that helps companies of all sizes and can scale in-step as you grow. For companies that don't have the bandwidth to fill this need in-house, Medium Blue fills the gap as if they were working for your company.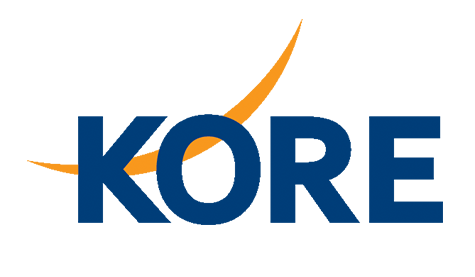 – Norman Miglietta, Director, Group Marketing
KORE Wireless Group, Inc.

GET YOUR FREE ANALYSIS
Ready to get a complimentary, expert analysis of your current search engine marketing performance? Fill out the form to the right and one of our experienced, certified specialists will evaluate your website. Your custom analysis will include actionable insights to improve your online presence and comes with no obligation.