PPC Management Services that Boost Your Bottom Line
Compared to traditional modes of advertising, online advertising is still a relatively new market, and it is one that is constantly growing and changing. It can also be an incredibly fast and powerful way for companies to reach their target audiences right where they are.
Medium Blue's PPC marketing services are highly strategic and based on years of experience conducting highly successful campaigns for clients in various industries. Our advanced paid media programs are tailored specifically to your business and designed to maximize your visibility and effectiveness on each applicable advertising platform.
Plus, as an agency dedicated to offering the highest levels of transparency and clarity to our clients, you'll never be in the dark regarding your pay-per-click campaigns. For every recommendation we make, from changes in spend to platform expansions to landing page testing, we will always provide detailed background information and rationale.
Building a Successful Paid Media Campaign from Day One
At the beginning of our partnership, we will analyze your business and industry to learn as much as possible about your products/services and your target audiences. We then use this data to evaluate your current PPC architecture to ensure that it highlights your key differentiators and effectively targets your audiences where and when they are online. This restructured architecture will form the cornerstone upon which your campaigns will be managed and grown.
Audience Targeting with PPC for B2B and B2C Businesses
Whether your company is primarily business-to-business or business-to-consumer focused, our paid media and pay-per-click marketing services can help you reach potential customers across a wide range of platforms with options that include:
Search Engine Advertising: Ads that appear in regular search results across the major search engines, such as Google AdWords, Bing Ads, and Yahoo Gemini.

Social Media Advertising: Ads that appear on various social media platforms, such as Facebook, LinkedIn, Twitter, Instagram, Pinterest, YouTube, and more.

Remarketing/Retargeting: Advertising that targets potential customers who previously visited your site but did not take a desired point-of-action. These can be designed to appear on a variety of display networks across the web, from social media platforms to news site to popular blogs, and virtually everywhere in between.

Interest-Based Advertising: Ads appearing on various display networks that specifically target audiences that have previously expressed interest in the products/services your business offers.
Get a Free Pay-Per-Click Marketing Consultation from Industry Experts
Whether you've previously run or are currently running paid media campaigns, or if you're wondering if they're the right option for your business, an expert opinion is always a good idea. Get a free consultation of existing data or potential opportunity from one of our highly trained and experienced PPC strategists. No tricks, no gimmicks, no pressure—just a conversation with an expert. Click here to sign-up!
Trusted by Companies Big and Small
---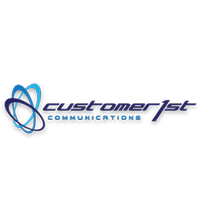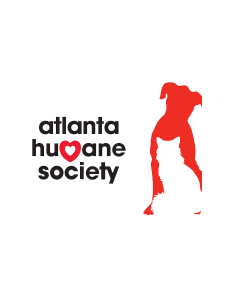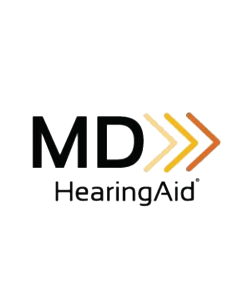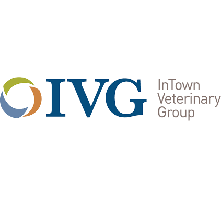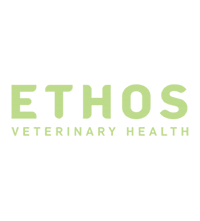 Medium Blue has been our trusted SEM partner for over three years. They provide personal service and consulting that helps companies of all sizes and can scale in-step as you grow. For companies that don't have the bandwidth to fill this need in-house, Medium Blue fills the gap as if they were working for your company.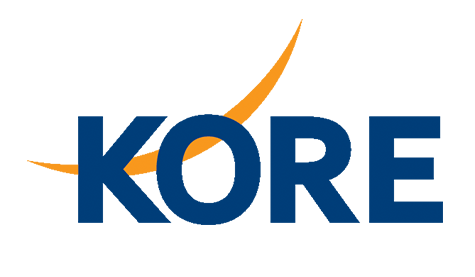 – Norman Miglietta, Director, Group Marketing
KORE Wireless Group, Inc.

GET YOUR FREE ANALYSIS
Ready to get a complimentary, expert analysis of your current search engine marketing performance? Fill out the form to the right and one of our experienced, certified specialists will evaluate your website. Your custom analysis will include actionable insights to improve your online presence and comes with no obligation.