Problem:
Times were tough. In the middle of a recession, the economy had clearly affected pet care and ownership, and the Atlanta Humane Society's adoption and donation figures were reflecting the national atmosphere. On top of that, the organization's website had never been optimized for search engines and was consistently being outpaced online by competitors. At the same time, as a nonprofit, their budget did not have the capacity to invest in significant online marketing services.
Solution:
That's where Medium Blue stepped in, offering their expert services pro bono to help AHS improve its internet presence. "We were thrilled when Medium Blue approached us about doing work on our behalf. With the search engine optimization the company did for us, I feel like the message of the Atlanta Humane Society is reaching more people, and therefore, we're able to help more 'Society' pets," said Cathy Sleva, Vice President of Development for The Atlanta Humane Society.
The campaigns were focused on helping to raise awareness of its adoption and health clinic services through a variety of search engine marketing initiatives, including search engine optimization, online public relations, and conversion. Medium Blue performed in-depth research into the Atlanta Humane Society's industry, learning more about its audience and unique differentiators before kicking off the SEO campaign.
Results:
In just a few months' time, site visitors to AtlantaHumane.org rose from 6,691 at benchmark to 21,289, a 228% improvement in monthly traffic. Additionally, the site's rankings increased significantly, with many reaching number one positions in the top five search engines. Optimized press releases and articles also helped to ensure impressive results early on.
Medium Blue's efforts also helped increase the number of monthly adoption applications by 98%. At the outset of the campaign, AHS received 91 adoption applications. Just a few months later, they received 292 applications, a record for the organization. The current average hovers around 180 applications per month.
In fact, Medium Blue's campaigns for AHS were nominated for and won an American Marketing Association award in 2010.
About AHS:
As the oldest private non-profit animal welfare organization in the city of Atlanta and one of the oldest humane agencies in America, the Atlanta Humane Society and Society for Prevention of Cruelty to Animals, Inc. was founded in 1873 with a mission to prevent neglect, abuse, cruelty, and exploitation of animals and to assure that their interests and well-being are fully, effectively and humanely protected by an aware and caring society. Services such as Canine Play Yard, spay/neuter, adoptions, a regional food bank program, dog training, pet facilitated therapy, animal behavior hot-line and their charitable veterinary clinic are made possible by generous contributions of time and money from the public. To learn more about the AHS or to donate to the animals in the shelter or help fund the year-round programs, please visit www.atlantahumane.org or call 404-875- 5331.
About Medium Blue:
In business for over 17 years, Medium Blue is one of the oldest established search engine optimization and internet marketing companies in the Atlanta area. Founded in 2000 with the goal of helping companies revolutionize their online presence, their primary focus has always been on using proven methodologies to help clients realize significant returns in their online investment and consistently outpace the competition.
According to CEO Scott Buresh, "We love animals and we understand the industry that humane societies, local veterinarians, and animal rescues operate in. That's why we we're passionate about helping organizations and companies that help animals."
To learn more about Medium Blue, visit www.mediumblue.com or call 678-536-8336.
Trusted by Companies Big and Small
---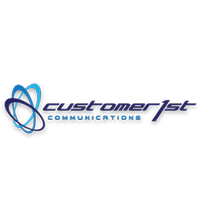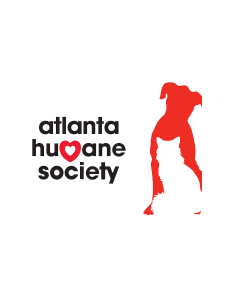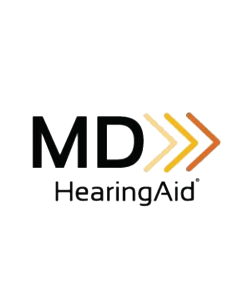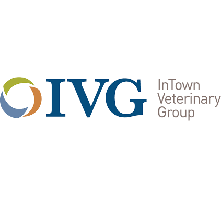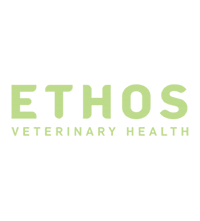 Medium Blue has been our trusted SEM partner for over three years. They provide personal service and consulting that helps companies of all sizes and can scale in-step as you grow. For companies that don't have the bandwidth to fill this need in-house, Medium Blue fills the gap as if they were working for your company.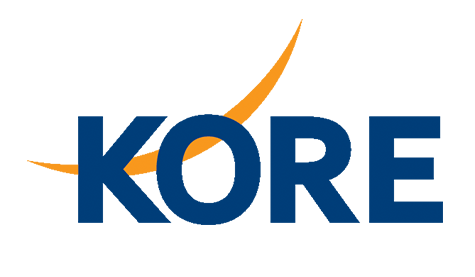 – Norman Miglietta, Director, Group Marketing
KORE Wireless Group, Inc.

GET YOUR FREE ANALYSIS
Ready to get a complimentary, expert analysis of your current search engine marketing performance? Fill out the form to the right and one of our experienced, certified specialists will evaluate your website. Your custom analysis will include actionable insights to improve your online presence and comes with no obligation.