Social Media Marketing Campaigns for Businesses and Brands
It's no secret that social media is a hugely influential part of today's online landscape. People all over the world use various platforms to share, connect with, and communicate with their friends and family. But they also use it to interact with businesses and companies that they are interested in. As a result, brands with a poorly managed or nonexistent social media presence are often seen as out-of-touch, not customer-focused, inaccessible, and untrustworthy.
However, having a well-managed social media portfolio can sometimes feel like a pipe dream. New platforms are constantly gaining popularity and features change on a regular basis. Plus, full-time management is time-consuming and resource-intensive.
At Medium Blue, we understand these unique challenges, and our social media consultants can help. Our comprehensive social media marketing and management services are specifically designed to grow your audiences, improve your brand authority and credibility, and enhance your online visibility.
Every client is unique with specific target audiences, goals, and needs, which is why every campaign we create is customized and based on industry best practices and years of experience.
SMM Campaigns for B2B and B2C Businesses
Whether your business sells to consumers or to other businesses, we will create a custom campaign tailored specifically to you and your target audience. Utilizing a variety of proven strategies, we will work to establish a healthy, growing social media presence with the ultimate goal of positioning your company as a thought leader and responsive influencer in your industry. Some of the platforms we may recommend using for your company include:
Facebook
Twitter
LinkedIn
Google+
Instagram
YouTube
Pinterest
Proven Social Marketing Strategies
Throughout our campaigns, we use the following strategies to help clients attract new customers, interact with existing customers, and grow their businesses.
Ensuring that your brand has fully optimized, accurate, and consistent accounts on all relevant platforms.
Establishing a unique brand presence and voice along with a robust profile on each platform.
Consistently posting various types of engaging and on-message content across all platforms, using platform-specific formatting and layout.
Interacting with fans and visitors on a regular basis, including audience growth campaigns and networking.

Get a Free Social Analysis

Get a free consultation of your company's current social media platforms and campaign performance from one of our experienced strategists. No tricks, no gimmicks, no pressure — just a conversation with a knowledgeable social media consultant. Click here to sign-up!
Trusted by Companies Big and Small
---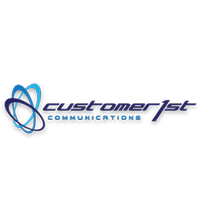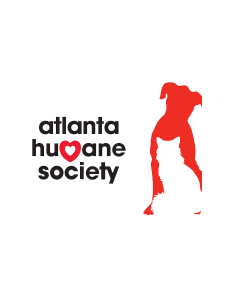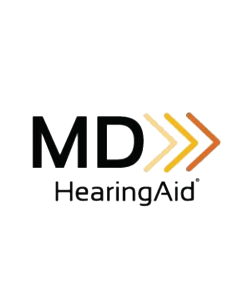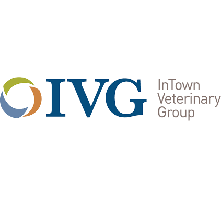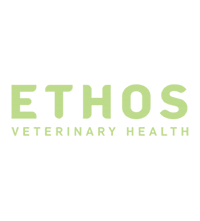 Medium Blue has been our trusted SEM partner for over three years. They provide personal service and consulting that helps companies of all sizes and can scale in-step as you grow. For companies that don't have the bandwidth to fill this need in-house, Medium Blue fills the gap as if they were working for your company.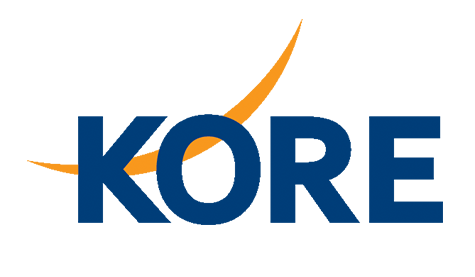 – Norman Miglietta, Director, Group Marketing
KORE Wireless Group, Inc.

GET YOUR FREE ANALYSIS
Ready to get a complimentary, expert analysis of your current search engine marketing performance? Fill out the form to the right and one of our experienced, certified specialists will evaluate your website. Your custom analysis will include actionable insights to improve your online presence and comes with no obligation.