SEARCH ENGINE OPTIMIZATION
Comprehensive Search Engine Optimization and Internet Marketing Services
Millions of people all across the U.S. and the world use the internet every day to search for information, products, and services. Major search engines like Google, Bing, and Yahoo use complex algorithms to help users find what they need quickly and easily. And, as a business with a website and an online presence, you know that you need to show up in the search results. If your company is operating in the digital marketplace but not ranking well, valuable potential customers and clients could be completely missing you. That's where search engine optimization (SEO) can help.
At Medium Blue, we offer search engine optimization services to get your business to the top of the results for searches that matter. With over fifteen years of experience in the industry, we know that a one-time optimization, "set-it-and-forget-it" model simply doesn't work. That's why our campaigns focus on numerous continuing elements and strategies that are designed to grow and expand your results month after month, year after year.
Our unique SEO and internet marketing services are multi-faceted and ongoing, including advanced link building and targeted content marketing, to help you attract your target audiences, engage them, and keep them coming back for more. Our programs are built upon a framework of best practices and industry experience, and they are customized to your company's specific needs and goals. Although all of our campaigns are unique, our SEO programs can include:
Fast, unobtrusive website optimization to help you maximize traffic utilizing targeted keyphrases and SEO best practices.
Complex technical initiatives to ensure that your site functions properly and at maximum capacity to improve user experience, while also following all search engine guidelines.
Advanced link building campaigns to help your site gain high quality, relevant links that offer value to visitors while also boosting your rankings and visibility.
Sophisticated on-site recommendations to drive higher rankings, improve user experience, increase conversion rates, and more.
Rich, educational content marketing to help you expand your website, increase brand authority, and enhance customer loyalty.
Help Customers Find You Online with Search Engine Optimization Services from Medium Blue
Don't let your company linger at the bottom of the search results any longer—get in touch today to find out how our premium search engine optimization services can help you increase visibility and meet your goals. Give us a call at 866-436-2583 or fill out our quick online contact form today!
Trusted by Companies Big and Small
---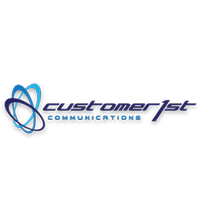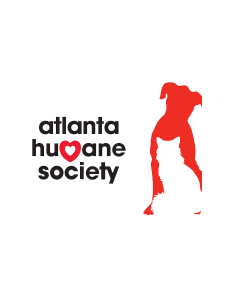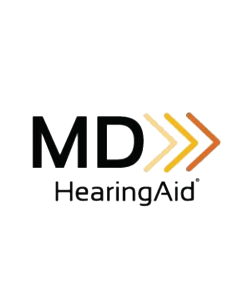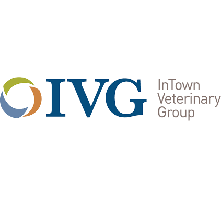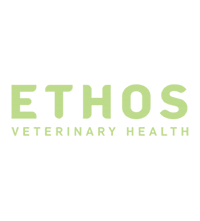 Medium Blue has been our trusted SEM partner for over three years. They provide personal service and consulting that helps companies of all sizes and can scale in-step as you grow. For companies that don't have the bandwidth to fill this need in-house, Medium Blue fills the gap as if they were working for your company.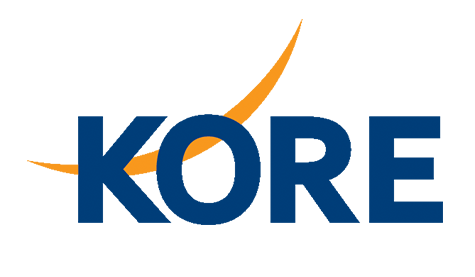 – Norman Miglietta, Director, Group Marketing
KORE Wireless Group, Inc.

GET YOUR FREE ANALYSIS
Ready to get a complimentary, expert analysis of your current search engine marketing performance? Fill out the form to the right and one of our experienced, certified specialists will evaluate your website. Your custom analysis will include actionable insights to improve your online presence and comes with no obligation.