Content Marketing Services to Inform and Convert Your Audience
One of the most impactful ongoing components of our SEO campaigns is our inclusive content marketing service, which is designed to increase your brand visibility and industry authority. While, at its core, this program hinges on creating engaging content to inform and convert your visitors, a true, effective content marketing campaign involves much more than just creating a wealth of copy and posting it to your website.
Our campaigns are highly strategic and based on best practices and industry experience, while also being tailored specifically to your company's audience and goals. Our comprehensive search content marketing program includes:
Researching trending topics, common questions and concerns, and more with the intent of targeting your audience at every stage of the buying/decision-making process.
Conducting in-depth keyphrase research to determine how existing audiences are searching for related content.
Writing articles that are informative, engaging, and easy-to-consume for your target audiences, while also encouraging them to take a predetermined point-of-action.
Strategically promoting all created content across relevant third-party platforms, such as social media platforms and partner websites.
One-Time and Long-Form Content Creation
While our content marketing services focuses primarily on creating and promoting informational pieces such as blog posts and resource articles on a regular basis, other types of content on your website are also critical for informing and converting your target audience. The original content we regularly create for clients includes:
Case studies and testimonials
Product descriptions
Infographics
Online whitepapers
Product informational and how-to guides
Off-Site and Offline Content Creation Services
We recognize that, although your company may operate primarily or partially via its website, your marketing efforts may extend onto partner websites and into the real world. That's why, in addition to on-site blog posts and resource articles, we also offer our clients content creation, optimization, and promotion services for off-site and offline marketplaces. Some of the third-party site and off-line content we create for clients includes:
Case studies
Hard copy whitepapers and reports
Press releases (online and offline)
Guest posted and ghost-written articles
Find Out How a Search Content Marketing Program Can Help Your Business
Content marketing is an incredibly powerful way to build your company's online presence while simultaneously improving customer awareness and brand authority. Get in touch today to find out how our customized program can help you meet your online marketing goals. Give us a call at 866-436-2583 or fill out our quick online contact form!
Trusted by Companies Big and Small
---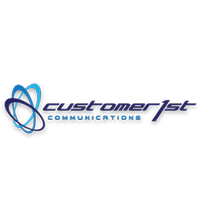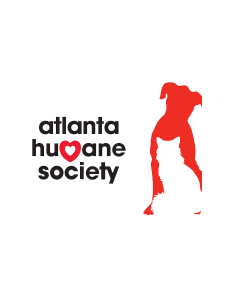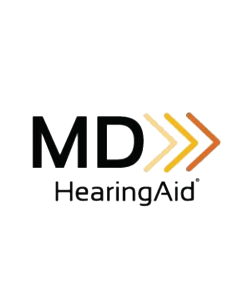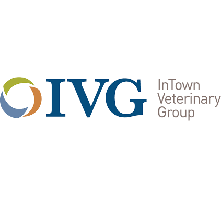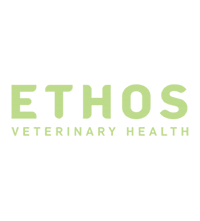 Medium Blue has been our trusted SEM partner for over three years. They provide personal service and consulting that helps companies of all sizes and can scale in-step as you grow. For companies that don't have the bandwidth to fill this need in-house, Medium Blue fills the gap as if they were working for your company.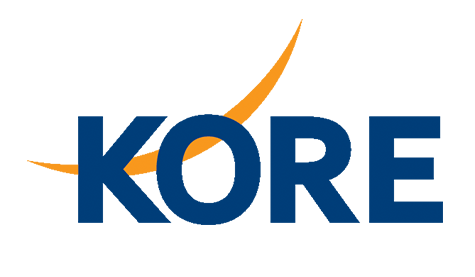 – Norman Miglietta, Director, Group Marketing
KORE Wireless Group, Inc.

GET YOUR FREE ANALYSIS
Ready to get a complimentary, expert analysis of your current search engine marketing performance? Fill out the form to the right and one of our experienced, certified specialists will evaluate your website. Your custom analysis will include actionable insights to improve your online presence and comes with no obligation.