Google Penalizes Overstock.com
In late February, Google penalized Overstock.com for "noncompliance" issues that appear to relate to Overstock's policy of offering student discounts to colleges in return for links pointing to its site. Google reportedly puts a premium on links from .edu domains in its algorithm and felt Overstock was trying to artificially inflate its search rankings with these links. After two months in Google's penalty box, during which time Overstock saw revenue drop 5%, Overstock is back in compliance with Google's webspam policy. Overstock's penalty comes on the heels of JC Penney's punishment for a 3rd party's purchase of thousands of keyphrase-rich text links (such as "bedding" and "dresses") on sites unrelated to anything the department store sells.
Google Releases Google Analytics v5
In late April, Google released a new version of Google Analytics to the public. New features in version five include a faster interface, custom dashboards, and the ability to use events as goals. Analytics users can access the new version by logging in to their Analytics account and clicking on the "New Version" link at the top right of the page. Please note that several features in version four of Google Analytics are not yet available in version five. These features include exporting reports to PDF, emailing reports, migrating a custom report from the current Analytics version to the new version, linking a new AdWords or AdSense account, and using In-Page Analytics.
Bing Business Portal Replaces Bing Local Listing Center
In mid-April, Bing launched the Bing Business Portal (BBP) beta. The service lets businesses claim their listings by phone or a PIN that is mailed to the business. Then, the business can add hours of operation, photos, logos, languages spoken, menus (in PDF and mobile device formats), payment types accepted, and can categorize the business and link to the business's website, Facebook, and Twitter pages. Businesses can also add coupons, promotions, and rebates to their listings.
Trusted by Companies Big and Small
---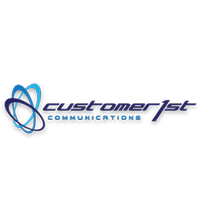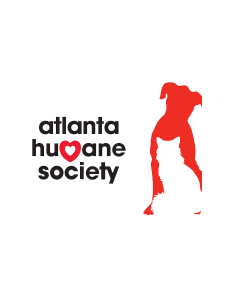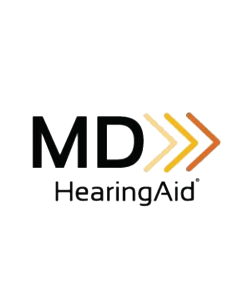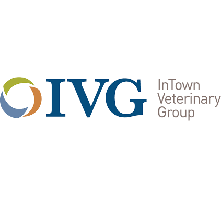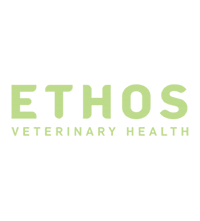 Medium Blue has been our trusted SEM partner for over three years. They provide personal service and consulting that helps companies of all sizes and can scale in-step as you grow. For companies that don't have the bandwidth to fill this need in-house, Medium Blue fills the gap as if they were working for your company.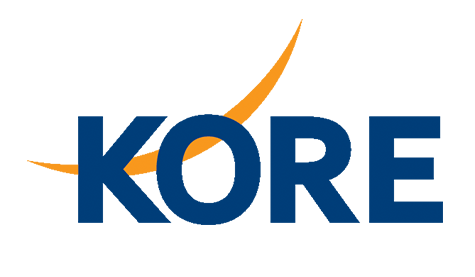 – Norman Miglietta, Director, Group Marketing
KORE Wireless Group, Inc.

GET YOUR FREE ANALYSIS
Ready to get a complimentary, expert analysis of your current search engine marketing performance? Fill out the form to the right and one of our experienced, certified specialists will evaluate your website. Your custom analysis will include actionable insights to improve your online presence and comes with no obligation.