Google CEO Eric Schmidt to Step Down
Beginning on April 4, 2011, Google CEO Eric Schmidt will be stepping down from his current position. Google co-founder Larry Page will be the company's new CEO, while other co-founder Sergey Brin will be focusing on potential new product offerings. Schmidt will not be leaving Google, however, as he will be the new Executive Chairman, responsible for external business partnerships, agreements, technology thought leadership and government outreach. To ensure a smooth transition, Schmidt will be acting as an advisor to both Page and Brin as everyone assumes their new roles.
Google to Launch Groupon-Like Service
Google has announced its latest service, a daily coupon offering similar to the popular Groupon site. Available only in the United States, Google's daily deals are currently in development, with the company contacting smaller businesses to gauge interest in participating with the discounts and prepaid coupon program. This announcement comes after it was reported that Google unsuccessfully attempted to buy Groupon last month. Groupon currently has its own plans to expand globally, buying similar coupon sites in India, South Africa and Israel.
Bing Updates Image Search Landing Page
Bing has updated its image search features with a new images landing page, allowing users to browse pictures through collages, by narrowing down results based on color or disposition, or by viewing the most-viewed images. Once on the new landing page, Bing users are able to see the most popular search queries associated with each image, and find what they are searching for using one of the parameters listed above.
Yahoo! to Launch "Broadcast Interactivity" Feature on Yahoo! Connected TV
Yahoo! is working with several major TV networks (CBS, Showtime, ABC, HSN, etc.) to release a pilot TV show on Yahoo! Connected TV in the first half of 2011. The program will be one of the first new internet-enhanced, interactive television programs – encouraging viewers to participate with the show in real time. The corporation is also working with major brand retailers such as Microsoft, Mattel, and Ford to deliver interactive TV advertising through the internet/TV platform. Through this new "broadcast interactivity," viewers will be able to vote for contestants on a reality show, order products being advertised on HSN, find the nearest dealership for a car shown in a commercial, access information about the actors on a primetime drama and more, all while watching the TV show at the same time. Yahoo! will be providing a variety of product demonstrations prior to the official release of this new Yahoo! Connected TV feature.
Trusted by Companies Big and Small
---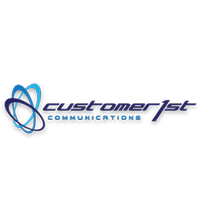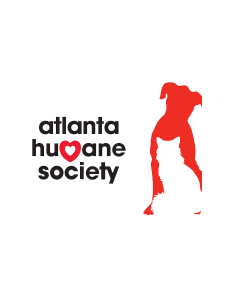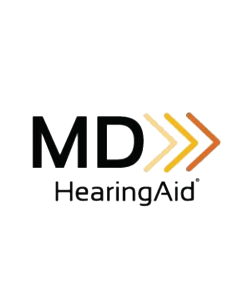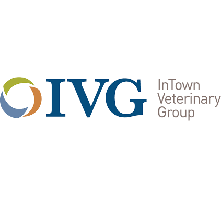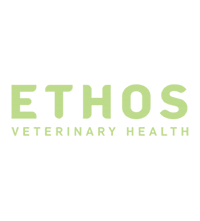 Medium Blue has been our trusted SEM partner for over three years. They provide personal service and consulting that helps companies of all sizes and can scale in-step as you grow. For companies that don't have the bandwidth to fill this need in-house, Medium Blue fills the gap as if they were working for your company.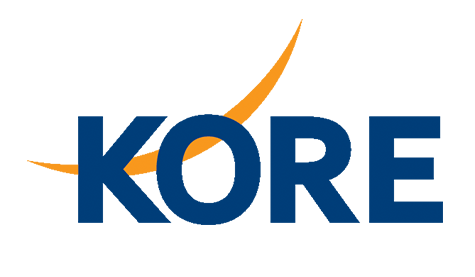 – Norman Miglietta, Director, Group Marketing
KORE Wireless Group, Inc.

GET YOUR FREE ANALYSIS
Ready to get a complimentary, expert analysis of your current search engine marketing performance? Fill out the form to the right and one of our experienced, certified specialists will evaluate your website. Your custom analysis will include actionable insights to improve your online presence and comes with no obligation.