FTC Considers Creating a "Do Not Track Registry"
In late July, the Federal Trade Commission notified Congress that it is studying the feasibility of a "do-not-track" registry that would enable consumers to hide their browsing activity from advertisers. The proposed list, if embraced by a large portion of the population, could radically change the nature of the Internet, given that many sites generate a large portion of their income from the $61.8 billion online advertising industry (Source: eMarketer, July 2010). Many in the advertising industry are promoting self-regulation as a viable alternative to the do-not-track list. Meanwhile, Congress itself will be working on two bills addressing consumer privacy online. One would "codify numerous industries' use of consumer data online," while the other would make it mandatory for websites to obtain opt-in permission from consumers before sharing their data with third parties (Source: DM News, Aug. 2010).
Google Acquires Slide
Google recently acquired Slide, a social media application developer. Slide is probably best known for its SuperPoke! brand of applications that are available on many social networking sites. Of late, Slide has been developing virtual communities, such as SuperPoke! Pets, SPP Ranch, Top Fish, and SuperPocus Academy of Magic. The acquisition marks Google's latest attempt to expand into social networking, following its Orkut and Google Buzz endeavors. Advertising revenue currently accounts for 96% of Google's sales, so social networking represents a major area of potential growth.
New Bing Answers Release Incorporates Data from Wolfram Alpha
In late 2009, Bing partnered with Wolfram Alpha, a "computational knowledge engine" to help answer user queries phrased as questions or requesting specific facts. In early August. Bing incorporated more of Wolfram Alpha's data into its algorithm. Now, Bing can answer questions such as "When is Thanksgiving next year?" and provide facts and figures such as the atomic weight of plutonium at the top of the search results without requiring users to click through to another website. Like Ask (below), we wonder how Bing will be able to generate revenue from the answers it provides since users don't have to click on search results or, more importantly, a Bing ad to get them. Perhaps Bing is merely trying to differentiate itself and hoping it can make up the money it might forgo initially with greater future search volume and ad clicks from those satisfied users. We'll see how it all plays out in the months to come.
Ask.com Debuts New Look
Ask.com recently debuted a new look that reinforces its branding strategy encouraging users to search using natural language questions, which Ask.com will then answer in the search results. The new look is a prelude to Ask's new site, now in beta, that is available by invitation only. The beta site will further integrate Ask's Q&A technology by using Ask's Q&A community in combination with its search algorithm to bring answers to its users quickly – without the user needing to click through.
Trusted by Companies Big and Small
---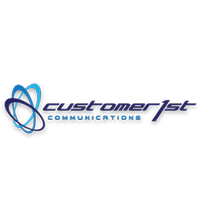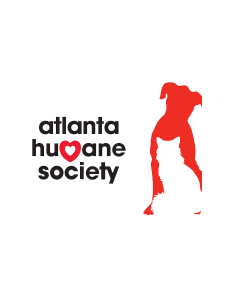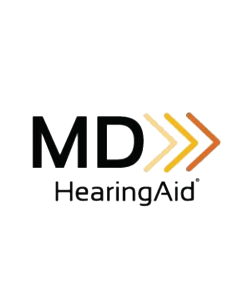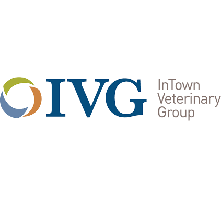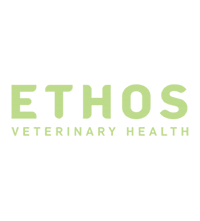 Medium Blue has been our trusted SEM partner for over three years. They provide personal service and consulting that helps companies of all sizes and can scale in-step as you grow. For companies that don't have the bandwidth to fill this need in-house, Medium Blue fills the gap as if they were working for your company.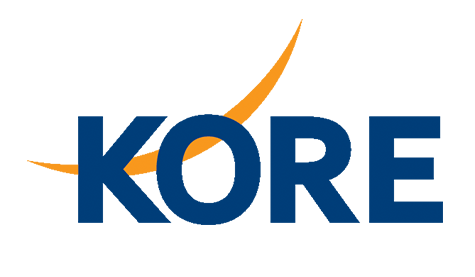 – Norman Miglietta, Director, Group Marketing
KORE Wireless Group, Inc.

GET YOUR FREE ANALYSIS
Ready to get a complimentary, expert analysis of your current search engine marketing performance? Fill out the form to the right and one of our experienced, certified specialists will evaluate your website. Your custom analysis will include actionable insights to improve your online presence and comes with no obligation.