Choosing Content Marketing Topics: 6 Tools to Make Article Topic Selection So Much Easier
So you're ready to sit down and write a blog post for your content marketing campaign…and you're not sure what to write about. It happens to even the best of us, whether you are a writer all day every day or you're a small business owner who is trying to do it all. Regardless, it's always great to have an arsenal of tools and tactics to help you generate ideas for content marketing topics.
Where to Begin
Gathering article ideas together for your blog isn't a matter of just deciding on a topic. You need to look at two very important factors before doing anything with a new article: your goals and your audience.
Look at your goals, and really look at them. What do you want this article to accomplish? Are you looking to generate leads? Maybe get some more brand awareness by creating an organic landing page? Are you trying to engage your existing client base or trying to promote customer loyalty? Whatever you're looking to accomplish, make sure you have an idea of what that is before you write (or type) a single word.
Now, consider your audience. After all, they're what really count, so a piece of content should be written with them in mind. What do they want? What do they need? Is there a common question or concern that they are dealing with? Who are you talking to? If you want to reach college students, you'll likely need to look at different topics than if you were writing for a senior audience, or you'd at least need to approach the topics in a different manner. So, be sure to really think about who you're trying to reach with this piece of content through each step of the content writing process.
Once you've completed these two steps, you have a basic foundation from which you can start your article topic selection process.
Tools You Can Use to Help With Topic Selection
You have a number of tools at your disposal to help you choose content marketing blog topics, and they're available at a variety of price points. Believe it or not, you probably already have some of them and don't even realize it.
Social Media
Your own social media following can be a pool of ideas just waiting for you to cast a line in. Just take a look at your customer feedback and questions people ask either in private messages to your brand or directly on your page. These can be fantastic seeds for great content that your audience is really looking for. It's also not a bad idea to take a peek at the questions and feedback on your competitors' social media and blog posts to see if there are unanswered questions among their audiences that you might be able to answer before they do, or in a different way!
Your Blog
Your blog is actually a great resource for getting ideas for new blog posts. There is nothing wrong with reusing and/or repurposing older content if you do it right. Whether you notice a great article that is underperforming and may need to be revamped or you want to take an old blog post and turn it into an infographic to make it more shareable on different platforms, there are a number of ways to look at your old content and spark new ideas.
Your Paid Campaigns
Which of your paid campaigns are getting the most attention and conversions? The keywords tied to these campaigns might be a great starting point for finding your next article topic. Check out your AdWords or paid social campaigns and see if you get any "Aha!" moments.
Keyword Planners
Look at how keywords related to your company are performing on search engines to identify what people are actively searching for. For example, if you are a dog supply manufacturer, you might go to a keyword planner and type in "dog toys" to see what related searches are popular. You might see keywords like "puppy toys," "dog chew toys," and "tough chew toys." Right there, we can come up with a few amazing new topic ideas:
5 Great Types of Toys for Puppies
Toy Safety for Puppies
11 Types of Tough Dog Toys for Aggressive Chewers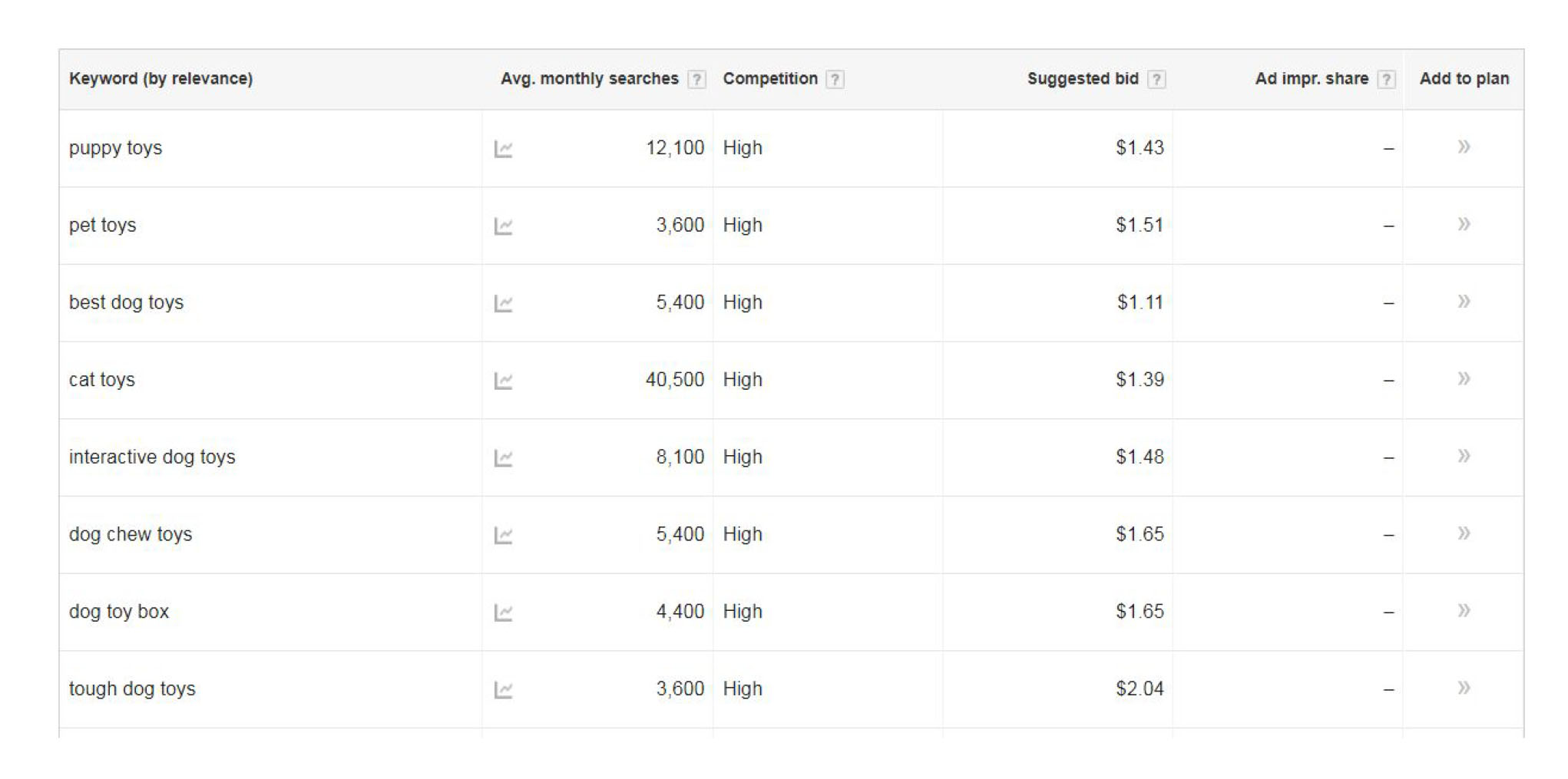 There are a number of free and paid keyword planner tools available, like Google's Keyword Planner in AdWords™, Answer the Public, and Moz's Keyword Explorer.
Blog Topic Title Generators
Blog topic title generators are pretty self-explanatory, and there are quite a few versions out there. HubSpot has a good example of one such title generator. Now, it's important to note that these tools aren't perfect. After all, to stick with the pet supply example from earlier, if you put in "puppies," "dog toys," and "dog supplies" into HubSpot's generator, you'll get a mix of ideas that both make sense and don't make sense. For example, we got ideas such as "The History of Dog Toys," "What Will Puppies Be Like in 100 Years?" and "5 Tools Everyone in the Dog Supply Industry Should Be Using." The former would work as a topic, while the latter two might be a bit trickier or entirely irrelevant. However, we can take these suggestions and apply any knowledge about the audience and industry, to come up with valuable topics such as "5 Training Tools and Tricks Every New Puppy Owner Should Know About." It's not always about using exactly what these generators spit out. Sometimes, it's about the ideas they spark within you.
Social Listening and Trend Monitoring Tools
Another important set of tools are centered around social media trends. Do you know what's trending in your industry? Do you know how to find out what's making waves in your audience's spheres? Google Trends, Sprout Social, BuzzSumo, and Hoot suite (among many other paid and free options) offer tools to help you listen in on what's going on and what's catching everyone's attention so you can be at the forefront, producing content that is timely and relevant. This, of course, should always be balanced out with evergreen content (content that is relevant in the long-term and never goes "stale"), but it's a good way to get in front of more eyes with hashtags and popular keywords.
Choosing the Right Tools to Help You Find the Right Topics
There are so many tools out there that can help you find your next hit content marketing topic. The trick is finding the right combination that will meet your needs and your budget. Do you have the time to really sift through all of these tools and create the content once you've decided on a topic? On top of everything else you need to do? If the answer is no, reach out to us! We are experts in content marketing and SEO, and we can generate ideas left, right, and upside down to get your content campaign moving in the right direction. For a free search engine marketing analysis or to chat about your company's needs, contact us online or call 866-436-2583.
Trusted by Companies Big and Small
---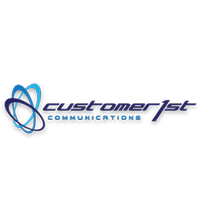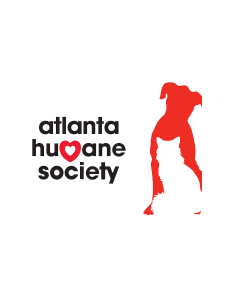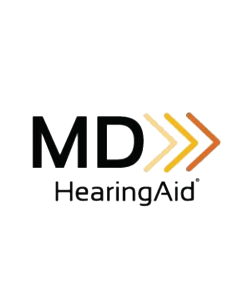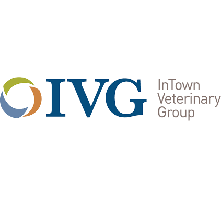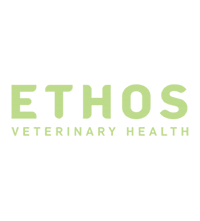 Medium Blue has been our trusted SEM partner for over three years. They provide personal service and consulting that helps companies of all sizes and can scale in-step as you grow. For companies that don't have the bandwidth to fill this need in-house, Medium Blue fills the gap as if they were working for your company.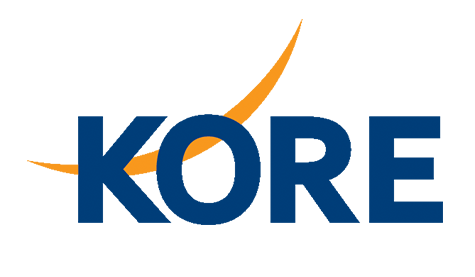 – Norman Miglietta, Director, Group Marketing
KORE Wireless Group, Inc.

GET YOUR FREE ANALYSIS
Ready to get a complimentary, expert analysis of your current search engine marketing performance? Fill out the form to the right and one of our experienced, certified specialists will evaluate your website. Your custom analysis will include actionable insights to improve your online presence and comes with no obligation.