Full-Service Search Engine Marketing Services
At Medium Blue, we don't believe in a one-size-fits-all approach to internet marketing. That's why each of our SEM service offerings is customized to your company's unique needs and goals.
We offer an array of customizable, full-service programs to help your business grow and thrive in the online marketplace, including:
Customized, Fully Managed Search Marketing Services You Can Trust
As a search engine marketing agency, we don't simply offer clients cookie-cutter recommendations for improving their online presence. Rather, our campaigns are truly full-service and comprehensive; we manage everything from customized recommendations and strategy to implementation, results-tracking and more. This approach allows you to focus on running your business on a day-to-day basis while we help you succeed in the online arena.
In addition to skilled SEO and PPC strategists, our in-house creative team includes:
Experienced Website designers and developers
Dedicated implementation experts
Skilled content creators and copywriters
Highly qualified technical website conversion specialists
Proven social media management strategists
With our talented team of experts on your side, you can rest easy knowing that you're getting the most out of your search marketing programs with little to no work required of you. Plus, we will never leave you in the dark, wondering what we're working on or if you're seeing results. When you're with Medium Blue, you can expect to see measurable, positive results, month over month and year after year.

Medium Blue has been our trusted SEM partner for over three years. They provide personal service and consulting that helps companies of all sizes and can scale in-step as you grow. For companies that don't have the bandwidth to fill this need in-house, Medium Blue fills the gap as if they were working for your company.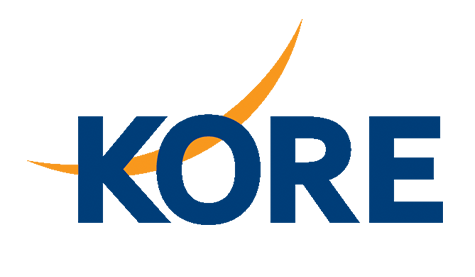 – Norman Miglietta, Director, Group Marketing
KORE Wireless Group, Inc.
GET YOUR FREE ANALYSIS
Ready to get a complimentary, expert analysis of your current search engine marketing performance? Fill out the form to the right and one of our experienced, certified specialists will evaluate your website. Your custom analysis will include actionable insights to improve your online presence and comes with no obligation.